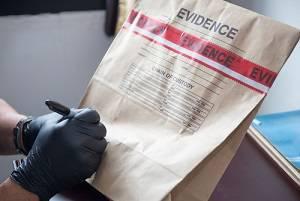 If you ever watch popular crime and police shows on television or streaming internet, you would assume that forensic scientific evidence is irrefutable. The experts speak with certainty, and the test results and staggeringly high probabilities of correctness overwhelm, and suspects are convicted based upon this evidence so provided.
While this happens more often than not in real life, the American public would be surprised to learn that the science behind the supposedly definitive forensic opinion which seals the case on the TV show is not as clear-cut and certain. And sometimes, the scientific opinion is later called into question and is shown to be invalid. This is not all that uncommon, as many people in the criminal justice system have been wrongfully convicted of serious crimes. Based on little more than a hair, tool mark or fingerprint comparison, some have spent years of their lives behind bars.
Mistaken Forensic Evidence Opinions Have Serious Consequences
...