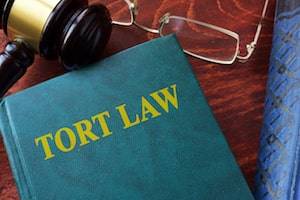 Mass tort actions are especially useful in certain types of cases, as they provide an efficient way for personal injury victims to receive the compensation they deserve. Pharmaceutical and medical device claims are often brought forward through a mass tort action. This is because these products, if defective, will likely injure a large number of people.
What Is a Mass Tort?
While the word "tort" is commonly used in the law, many people without a legal background do not know what it means. A tort is an injurious act that occurs due to the fault of another. Car accidents and slip and fall cases are common torts, as are damages made to land or property. Thus, a mass tort action involves an injurious act or product that affects a large group (or mass) of people.
A court will have to approve a mass tort action in order for it to proceed. In making its decision, it will review the following:
...