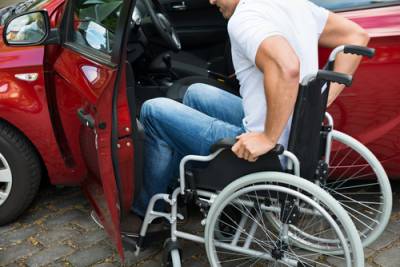 Automobiles have come a long way in preventing deaths over the last few decades. This is mostly due to the extensive research and work done regarding head and chest injuries, which are the most likely to cause a crash fatality. Unfortunately, a new study suggests that those very same advancements that have reduced head and chest injuries may have inadvertently caused an increased risk in spinal injuries, which can also lead to severe injury or fatality in an automobile accident.
Side Impact, Seatbelts, and Airbags Took Priority
According to the Wisconsin researchers who uncovered the increased risk for spinal injuries, the main focus of automakers has been on the improvement of side impact crash ratings through the development of better airbags and seatbelts. New technology, such as making side-impact airbags standard on all vehicles after research found high death rates for side-impacts, also emerged. But as the features were added, seat designs were changed to accommodate. The end result has been an uptick in the number of lumbar spine injuries.
...