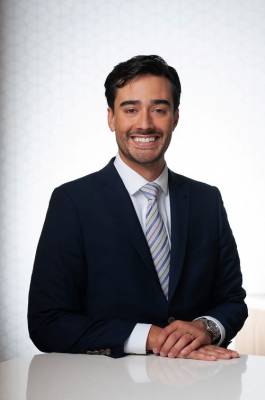 By Attorney Max Stephenson
During your divorce, you and your spouse will need to resolve issues regarding the custody of your children. In Wisconsin, child custody may be granted solely to one parent, giving them the responsibility to make decisions about how the child will be raised. However, in most cases, the court will decide that the parents should have joint or shared custody, and divorced or separated parents will work together to make decisions for their children. Joint custody is usually appropriate if both parents are able to perform parental duties, are able to work together, and have no current conditions or conflicts that would affect the children or their environment.
In addition to child custody, a divorce agreement will address the physical placement of children, which refers to the time the child will spend with each parent. Even if one parent is granted sole custody, the other parent may be allocated a reasonable amount of physical placement.
...