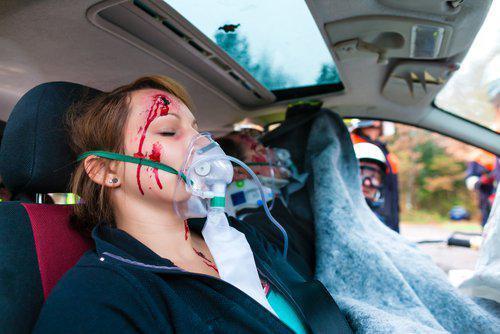 In any personal injury case, fault is one of the most critical elements that you have to prove. The person at fault, the one whose negligence caused the accident, is the person typically responsible to pay for the damage caused by the accident. In some cases, it is very clear who caused the accident. But in many cases, it might be unclear who is at fault. Under the laws of Wisconsin, if it is unclear who caused the accident, rules of contributory negligence and comparative fault will come into play.
Historically, contributory negligence meant that, if you played even the slightest role in the accident, and suffered an injury, you were not able to recover for your damages. However, Wisconsin adopted the modified comparative fault rule, which means that you can recover for your injuries in an accident to which you contributed, so long as your fault was less than 51 percent.
Comparative Fault Cases
...