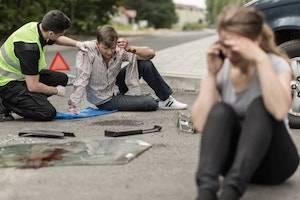 As the weather gets warmer, more people seek to travel on foot. However, it is important to keep in mind that pedestrians, especially children, face risks as they walk.
In fact, in the United States, a pedestrian is killed in a traffic accident every 113 minutes and hurt every eight minutes. Pedestrian accidents can leave victims severely injured, while car occupants may remain unharmed. Following pedestrian safety recommendations will help to reduce your risk; however, accidents still happen.
Common Types of Injuries Pedestrians Sustain
...