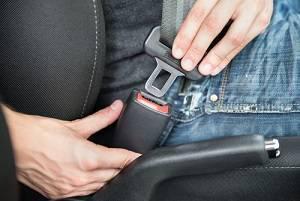 When accidents happen, victims need all the protection they can get. A recent study suggests that safety updates in vehicles, particularly those made to seatbelts and airbags, provide a certain level of risk reduction. However, injuries can and do still happen to auto accident victims. As such, it is important that you know what to do, should an accident happen to you.
Risk of Facial Fractures Reduced, but Not Eliminated
Using data from the National Trauma Data Bank, researchers from the University of Tennessee Health Science Center examined the risk of facial fractures among auto accident victims. What they found was that, out of 518,106 accident victims, 56,422 had suffered at least one facial fracture. Seatbelts were used by about 27 percent, 6 percent had an airbag, and 9 percent had both.
...