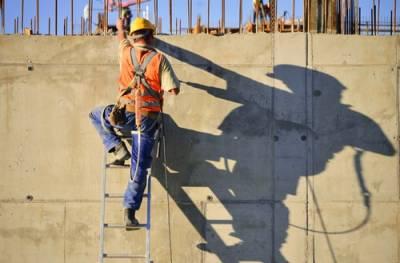 A construction site has many risks for workers. Employers have a duty to provide a safe working environment by following certain industry guidelines. According to the Occupational Safety and Health Administration (OSHA), one in five deaths on the job takes place on a construction site
OSHA has identified the "Fatal Four" accidents that lead to death for construction workers. These types of accidents account for about 65 percent of on the job deaths and lead to many workplace injuries:
Falls. Falls are by far the most common cause of death at a construction site.
Struck by an object. This incident can happen if netting and other safety measures are not followed.
Electrocutions. Electrocutions can cause serious injury resulting in months of rehabilitation without full recovery.
Caught in or between. This type of accident involves a piece of equipment or a collapsing structure that strikes, catches, or crushes a worker.
Determining Who Is Responsible for Your Construction Site Accident
...