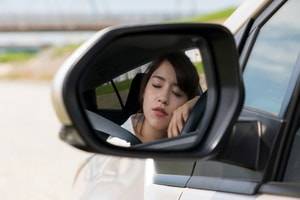 Most people spend time on the road each day, and driving is such a habitual activity that the dangers are often forgotten. However, it is important to remember that anyone who gets behind the wheel has a duty to protect the safety of those who use the road. Unfortunately, drivers can neglect this duty and act in a manner that puts themselves and others in danger. One of the most common ways that people do so is driving while drowsy, which can lead to serious and often fatal car accidents.
The Dangers of Drowsy Driving
The National Highway Traffic Safety Administration has reported that around 800 fatalities occur in the United States every year due to drowsy driving. However, other studies have suggested that the problem is even more widespread, and fatigued driving may be a factor in as many as 1.2 million car accidents every year, leading to up to 8,000 deaths and 500,000 injuries.
...