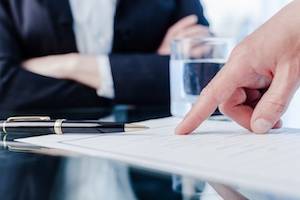 If you are a business owner going through a divorce, it is critical that you understand the laws surrounding community property and asset division and how they relate to your company. For many people, a business is considered community property, which means that both spouses own the business under Wisconsin law. This is true even if only one spouse is involved in the business.
If a business will be classified as community property, it must be properly valued so that business assets can be divided during divorce. It is possible that the spouse who is more involved with the business will retain ownership, and the other spouse will receive different marital assets of an equal value.
The Business Valuation Process
The most common way for a business valuation to occur is to hire a forensic accountant to review business records and other material. Information that will be reviewed includes:
...