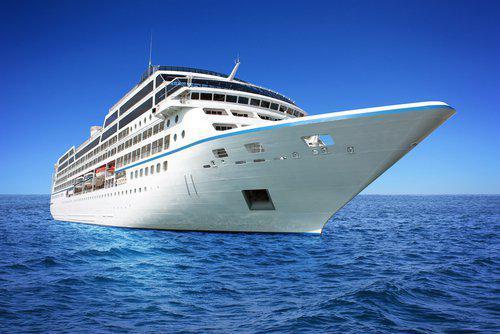 When most people think about a cruise ships, they imagine exotic locations, excellent food, and lots of rest and relaxation. Of course, this is exactly how it unfolds for most, but for some, the cruise experience is more of a personal injury nightmare than a vacation.  It is most disturbing how few passengers are aware of the risk, and how cruise lines have taken every possible precaution to protect themselves from a lawsuit.
Slips, Trips, and Falls Most Frequent Injuries Aboard Cruise Ships
Although there are other types of personal injuries aboard cruise ships — such as the one suffered by a man who recently was awarded $21.5 million after being hit by an automatic door — the most frequently seen are slips, trips, and falls. Though so underreported that statistics are inconclusive, they are caused by everything from slippery surfaces to objects left in walkways to design issues aboard ships.
...