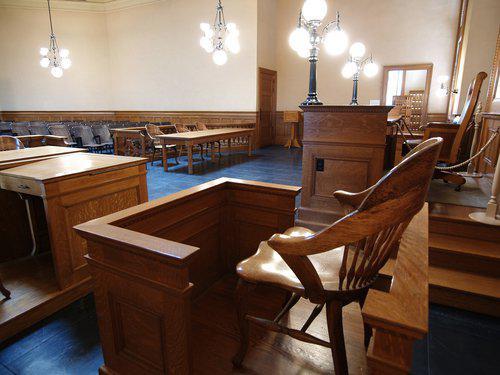 Ordinarily, criminal prosecutions begin with a crime and a person accused of committing it, but that does not necessarily have to be the case. In fact, under certain circumstances, district attorneys can start legal proceedings without a defendant and possibly without even a crime. These proceedings, known as "John Doe proceedings," are special investigative processes by which Wisconsin law allows prosecutors trigger to determine if a crime has been committed and who may have committed it. However, after two lengthy John Doe probes into Governor Walker's campaigns and fundraising, some lawmakers are proposing changes to a John Doe process that they think has gotten out of hand.
What John Doe Proceedings Are
John Doe proceedings are part of an old legal process that was originally designed to protect people from baseless prosecutions. In the past, prosecutors could begin prosecutions based on nothing more than suspicions, and many of these prosecutions would eventually turn out to be without merit. In order to put an end to these sorts of overly aggressive prosecutions, legislators introduced the John Doe proceeding.
...