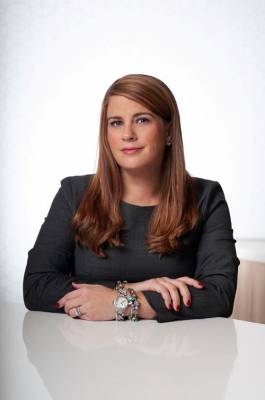 By Attorney Erin Strohbehn
A non-compete clause or agreement is a written contract between an employee and employer that restricts the employee from interacting with others in a way that would compete or interfere with their current employer. This type of contract serves an essential function in commercial life, lowering the risks of exposing a company's professional secrets, client information, and other strategic tactics and business moves. Although a company cannot force an employee to sign a non-compete clause, an employer may dismiss or choose not to hire a person who declines to sign. When disputes over non-compete agreements arise, commercial litigation may be necessary.
Non-Compete Clause Requirements and Limitations
Typically, non-compete clauses must state the reason for the agreement, be effective on a certain date and for a limited period of time, and list a specific geographic area where they will apply. Some include a non-solicitation clause that restricts an employee from soliciting other employees of the company and imposes penalties if the non-compete clause is broken. Non-compete clauses cannot impose restrictions that would affect a person's ability to earn a living, and they cannot disallow an individual from gaining employment. The terms of these contracts must be fair, just, and reasonable.
...