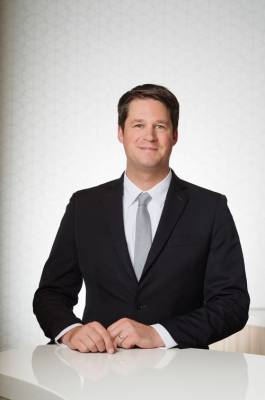 By Attorney Russell J. Karnes
Commercial property owners across Wisconsin have seen declines in revenue as a result of the COVID-19 pandemic. Wisconsin property tax assessors are required to take revenues and expenses into account when valuing commercial property using the income method of valuation. Property owners should expect to receive their notices of assessment in the mail beginning this spring. But whether these assessments will accurately reflect the decline in value for commercial property as a result of the pandemic is an open question. Owners of commercial properties such as office buildings and hotels should prepare now to object to their property tax assessments.
Commercial Property Assessments Must Be Based on Fair Market Value
Wisconsin law requires real property to be assessed at the fair market value using a three-tiered methodology for valuation. The first valuation tier, which provides the best evidence of a property's value, will be based on a recent sale of the property in question at arm's length. If the property had not been sold recently at arm's length sale, then the second valuation tier may be used. This option provides the next best evidence of a property's value, and it will examine comparable properties that had recently been sold. If neither the first-tier nor second-tier valuation methods are available, an assessor can use the third tier of approaches to determine a property's value, and these methods include examining factors such as a property's cost and the income it generates.
...