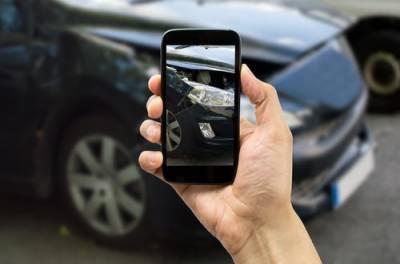 If you have been injured in a car accident, there are steps you can follow to help your case, should you choose to file a personal injury claim. One easy thing is to take photos and record videos in the moments after your accident with your smartphone.
Many people forget to document the accident scene. Photos and video are usually great tools in a civil case because they can convey to the jury many important details of the accident. If there are no photos, the jury must rely on testimony instead. Testimony is not as compelling as visual images and can also be more easily disbelieved.
It is important to remember, though, that your health and safety is the first priority. Do not attempt to take photographs if you are seriously injured. Also, only if you are able, be sure that you call the police and trade insurance and contact information with the other driver involved in the accident.
...