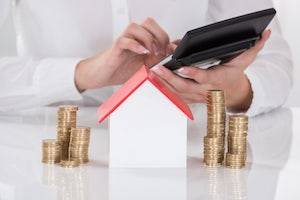 By Christopher L. Strohbehn
Max Baucus once said that "Tax complexity itself is a kind of a tax." That statement is true in many ways.
Recently, a number of bills, Assembly Bill 386 and Assembly Bill 387, have been submitted in the Wisconsin Legislature at the behest of varying municipalities seeking to change the ways that properties are valued in this state for a specific class of property owners. These changes seek to make the use of tax valuation rules for certain properties much more complex by seeking to step outside of the valuation of the real property to include other financial data. In essence, they are seeking to complicate the state tax laws to require that certain property owners have to be separated and segmented into their own specific market rather than the general market as a whole. This runs afoul of not only common sense but also the uniformity clause of the Wisconsin Constitution.
...