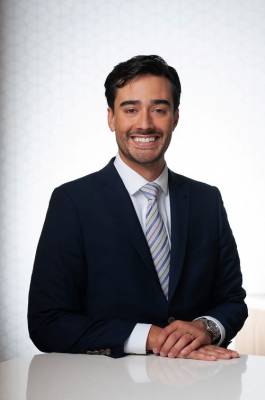 By Attorney Max T. Stephenson
Until recently, Wisconsin parents seeking to establish the legal paternity of a child could do so in one of three ways. Two of those methods, a Voluntary Paternity Acknowledgment and an Acknowledgment of Marital Child, require the consent of both parents, which is not easy to obtain when the parents are in disagreement. The third method, petitioning for a court hearing, can help to resolve disagreements between parents, but it may come with a significant investment of time and money on the part of the parties to the case.
However, since August 2020, a new method known as Conclusive Determination of Paternity can help parents resolve paternity cases without requiring the extensive involvement of the court. If you are an unmarried or alleged parent, it is a good idea to learn about the process of conclusive determination to understand how it could affect your case.
...