Governor Issues Order Halting Evictions and Foreclosures in Wisconsin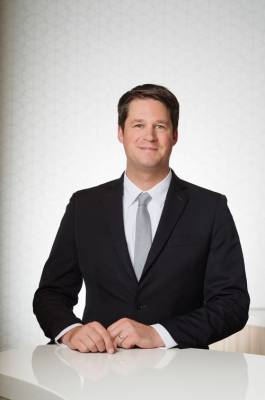 By Russell J. Karnes
Because of the public health emergency caused by the rapid spread of COVID-19 (Coronavirus), on March 27, 2020, Wisconsin's Governor and the Secretary of the Wisconsin Department of Health Services issued an emergency order prohibiting landlords from moving forward with eviction actions and mortgagees from moving forward with foreclosures. In doing so, the Governor is mirroring what had effectively already been done by court order in Milwaukee and Dane Counties.
The Governor's statewide order goes further than the prior court orders by prohibiting landlords from serving notices for failure to pay rent (five-day notices) and any other notices terminating tenancy unless necessary to protect against serious physical harm to another (i.e. in cases of domestic violence). Landlords are also prohibited from filing eviction actions and from having writs of restitution served by the sheriff.
The order also prohibits mortgagees from filing foreclosure actions and prohibits sheriffs from holding sheriff's sales.
The order is effective immediately as of March 27, 2020 and will remain in effect for 60 days.
Does the Order Stay Rent or Mortgage Payments?
No. The order does not stay or abate rent or mortgage payments in Wisconsin. Absent other relief, tenants and homeowners are still obligated under their lease or mortgage to remain current on their housing payments. While the order temporarily protects tenants and homeowners from losing their housing during the pandemic, it does nothing to provide monetary assistance to those who cannot make their housing payments.
When the order is lifted, and under current conditions, Wisconsin could see a flood of eviction and foreclosure filings similar to or greater than what was seen during the last housing crisis.
Contact a Milwaukee Real Estate Lawyer
The rights of landlords/mortgagees and tenants/homeowners are rapidly changing and may change further if courts or health departments in Wisconsin issue further orders. If you find yourself in need of the advice of a Milwaukee or Wisconsin real estate attorney with a landlord-tenant or creditor-debtor issue, contact one of the attorneys at Gimbel, Reilly, Guerin & Brown LLP at 414-271-1440 to discuss your case.
Sources:
https://evers.wi.gov/Documents/COVID19/EO15BanonEvictionsandForeclosures.pdf