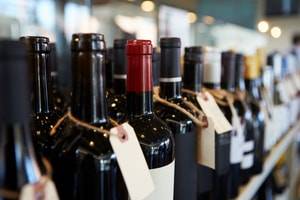 The sale of alcoholic beverages can be a great way for a store, restaurant, bar, or nightclub to generate revenue. However, before doing so, the establishment must obtain a liquor license. In Wisconsin, the requirements for obtaining this type of government license are very strict. Business owners can avoid being penalized for a license violation by following the correct procedures.
Types of Wisconsin Liquor Licenses
In Wisconsin, liquor licenses are issued by local cities, towns, or villages. While different municipalities may have their own specific types of licenses, they generally fall into one of three categories:
...