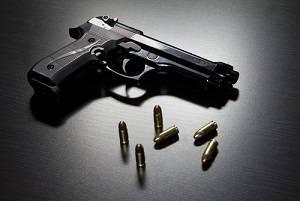 In November 2015, a new bill created mandatory minimum sentences for certain firearm offenses. As a result, mitigating opportunities for those charged have been diminished, and the court's ability to examine a case in an individualized manner has been reduced. If you or someone you love has been recently arrested on a firearm charge, understand how the mandatory minimums for firearm offenses could impact the outcome of your case.
Mandatory Minimum for Possession of a Firearm
Those with a previous felony conviction are not permitted to possess or carry a firearm. Failure to adhere carries a minimum penalty of five years in prison, five years of supervision, and a fine of $25,0000. The new bill expanded on this law and now imposes a mandatory minimum sentence of three years of imprisonment if the following criteria are met:
...