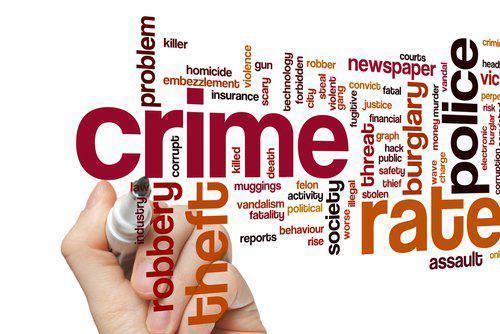 Perception is a funny thing; rather than being based upon facts, it is the thoughts and beliefs of one more individuals. And it is often incorrect. Case in point: 70 percent of Americans recently reported that they believe crime is rising, but statistical analysis shows that, over the last decade, crime rates have dropped. Such information shows there is a major disconnection between the perception of crime in the U.S. and the reality.
Violent Crimes in the United States
Each year, the U.S. Department of Justice, Bureau of Justice Statistics, compiles the crime rates for America. In regard to violent crimes, such as rape, sexual assault, robbery, and assault, the overall rates have declined drastically going from 80 victimizations per 1,000 persons in 1994 to 19 per 1,000 in 2010. In the state of Wisconsin, violent crimes have increased slightly, overall, going from 13,748 incidents to 16,714 in the same time period, but sexual assault and burglary crimes have declined.
...