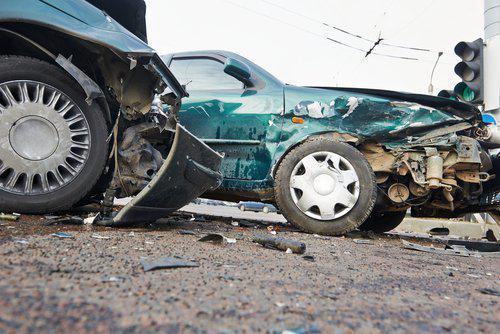 Usually, when people are involved in automobile accidents, they are concerned with their health and are happy to be alive. What most people forget, or fail to realize, is that in order to recover for your injuries, you will have to negotiate with an insurance company or file a lawsuit.
Once you determine that you do not have any injuries that require immediate medical attention, you should document everything you can about the accident and its impact on your daily life after the accident. This documentation will become useful when negotiating with an insurance company or if you decide to file a lawsuit. The more evidence or proof you have of your injuries and their impact on your life, the more successful your case will be. They also remind you of what happened months or years later when you have to recall the events in question.
If you were involved in an automobile accident, you should preserve as much evidence as possible and contact an experienced automobile accident attorney to evaluate your claim and advise you of the best course of action. Remember, in Wisconsin, you only have three years to file a lawsuit for any personal injuries you suffered as a result of an automobile accident.
...