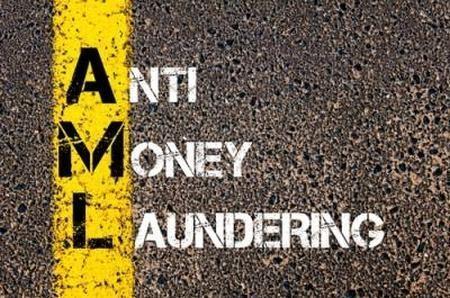 To combat criminal and fraudulent acts of money laundering evident throughout the underbelly of criminal conspiracies, multiple federal statutes have been enacted to empower several federal agencies to uncover and prosecute the offenders.
Under Title 26 of the United States Internal Revenue Code, IRC Section 61(a), the Internal Revenue Service (IRS) maintains investigative jurisdiction to investigate income earned from such illegal activities as:
Drug trafficking;
Embezzlement;
Extortion;
Healthcare fraud;
Bankruptcy fraud;
Income tax evasion;
False income tax forms; and
Failure to file an income tax.
The Internal Revenue Code is supported by the guidelines of Title 31, USC Section 5331 relating to investigations of fraudulent activity. Passed in 2001, the USA Patriot Act or "The Act" extends to money laundering and the possible connection to funding of terrorist entities.
...