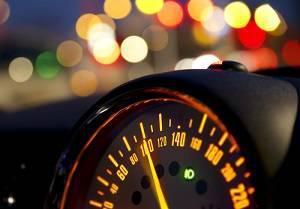 Somewhere between 30,000 and 40,000 people die in automobile accidents in the United States each year. Most of those accidents are due to human error and completely preventable, according to AAA. In fact, the organization's recent study revealed that nearly 90 percent of drivers are engaging in risky behavior behind the wheel. And, sadly, far too many are paying the price.
Astounding 87 Percent of Drivers Admit to Risky Driving Behavior
Whether it is texting while driving, speeding, driving while under the influence, running red lights, or simply driving while fatigued, AAA found that 87 percent of all drivers engaged in risky behavior in the 30 days prior to their response to the study. Of those, 42 percent admitted to texting and 70 percent admitted to being on their phones, making distracted driving the most common risky driving behavior.
...