By Attorney Nicole Masnica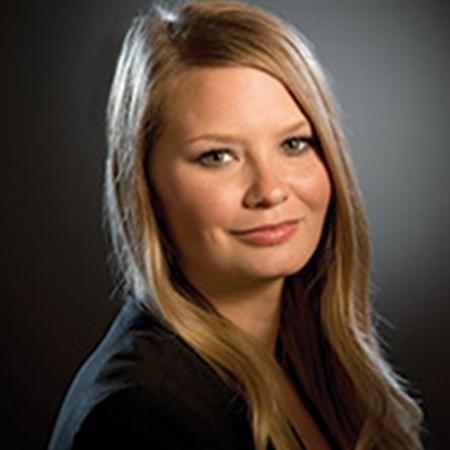 Sex crimes, also known as sensitive crimes, are treated very seriously in Wisconsin. While any criminal conviction can substantially affect your future opportunities, a conviction for a sex offense will carry with it collateral consequences that will impact nearly every aspect of your life for years to come. It is important to understand what might be at stake if you have been accused of a sex offense in Wisconsin.
The Charges
According to Wis. Stat. §301.45, an individual found guilty of any of the following offenses is required to comply with the sex offender registry:
...