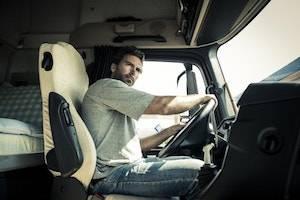 Due to the size and weight of an 18-wheeler, trucks are a huge risk for other vehicles on the road. In fact, when a truck is at fault in a traffic accident, hundreds of thousands of dollars in damages could be sustained.
With the huge potential for serious injury in truck accidents, the industry is turning to technology to make trucks safer.
Semi-Truck Accident Causes
...