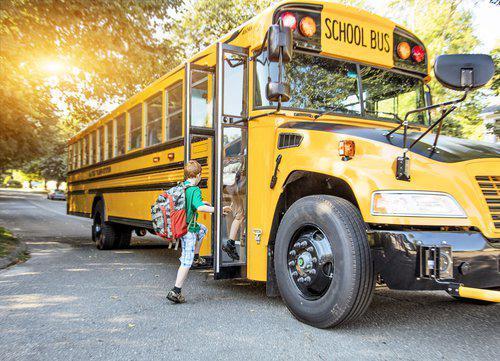 For years, safety advocates from the National Highway Traffic Safety Administration (NHTSA) have suggested that school buses were safe enough without seat belts. However, the agency recently acknowledged that this message is not only contradictory to their stance on passenger safety, but that it may also be inaccurate. Unfortunately, making the changes might prove to be especially difficult.
School Transportation Fatalities Already Rare
Motor vehicle accidents kill thousands of Americans each year, but according to a study from the NHTSA school bus fatalities account for less than one percent. If put into context, that equates to about six children per year. The remainder of all deaths (1,353 from 2003 to 2012) were of people outside of the buses – pedestrians, bicyclists, and other drivers.
...