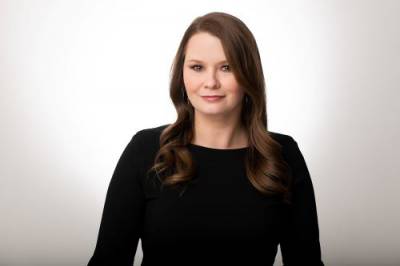 By Attorney Nicole Masnica
While most people understand that possession of illegal drugs can lead to criminal charges, they may not be aware of which drugs are illegal or the potential penalties they may face. If you are facing charges related to drug possession, you should be sure to work with an experienced attorney to determine your best options for defense.
Controlled Substance Categories
Under Wisconsin law, controlled substances are grouped into five categories, which are known as "schedules." These schedules are based on whether the drugs have been deemed by the Drug Enforcement Agency (DEA) to have acceptable medical use in the United States, the potential of addiction or abuse, and the danger posed by a substance.
...