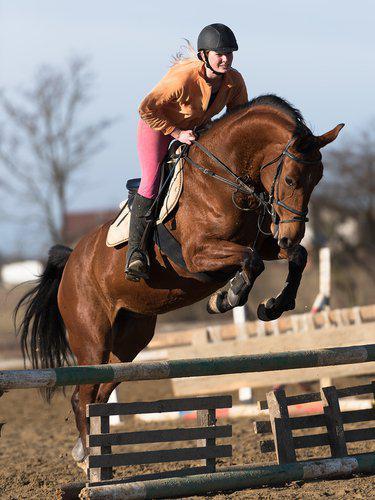 Activities involving horses in Wisconsin are referred to as equine activities and the Wisconsin legislature has determined that these are inherently risky activities. As such, in many circumstances, if you are injured while riding a horse or at a horseback riding facility, you may not be able to sue anybody.
What Does "Inherently Risky" Mean?
Inherently risky means there is a danger or condition that is an integral part of equine activities including all of the following:
...