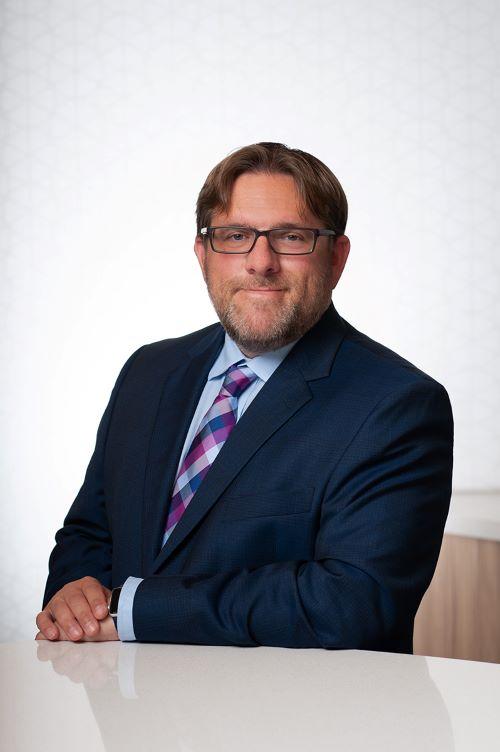 By Attorney Chris Strohbehn
Elder abuse and neglect is all too prevalent in today's world. As baby boomers continue to age, the number of individuals in nursing homes continues to increase. In order to monitor and attempt to reduce the number of abuse victims, the National Center on Elder Abuse studies the trends and prevalence of elder abuse in America. According to one of their studies, it is estimated that 1 in 13 older adults had been victims of at least one form of elder abuse in the previous year. One of the most devastating statistics reveals that those who suffer from dementia become even greater targets. According to a 2009 study, almost 50% of people with dementia experience some form of abuse.
These statistics are discouraging, especially for those whose only option is residing at a nursing home. Knowing the different types of abuse and recognizing their identifiers can help save elderly victims and hopefully lower the number of individuals that suffer from nursing home abuse.
...