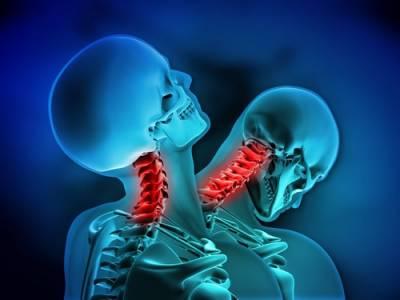 Many car accident victims, of even minor collisions, are often surprised when they experience neck pain; however, it is one of the most common injuries caused by motor vehicle accidents. A neck injury can affect healthy individuals and those who have had previous neck and back discomfort.
How Neck Injuries are Sustained
There are two ways neck injuries are regularly sustained in auto collisions. First, the neck may become injured when the head strikes an object in the car such as a headrest or an airbag. The second way the neck may be injured is by an impact that causes the head to move forward and backward suddenly beyond the neck's normal range of motion. This type of neck injury is known as whiplash. Whiplash is a type of soft tissue damage as it affects the muscles and ligaments of the neck.
...