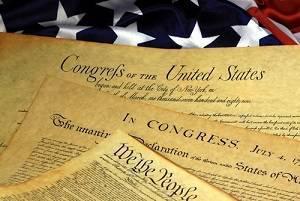 When a suspect is arrested, they are informed of their "right to remain silent." What does this right really mean, though? When does it apply, and are there any exceptions? Sadly, most American citizens do not know, or they have misconceptions that lead to accidental incrimination. The following information can help you better understand your Fifth Amendment right, and know when you should exercise it to its fullest extent.
Why We Have the Fifth Amendment
Like all rights granted by the Constitution, the Fifth Amendment right is meant to protect citizens in the face of a corrupt government. This does not mean that our government is, in fact, corrupt. It simply means that, should you face a corrupt officer, judge, or other legal entity, your rights can help protect you from wrongful imprisonment and/or wrongful due process.
...