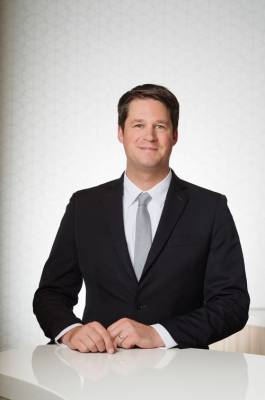 By Russell J. Karnes
Residents and commercial property owners across Milwaukee and Wisconsin are in sticker shock after receiving notices of huge increases in real estate property tax assessments in the mail. Property owners must be left to wonder: what in the world is the assessor thinking? Milwaukee's assessors, in particular, could not have sent their revaluation notices at a worse time. While the COVID-19 (Coronavirus) pandemic has shuttered many businesses and put people out of work, property owners are looking for ways to cut expenses to keep their homes and maintain tenants. Property owners are now left to worry about the potential for big increases in next year's property tax bills because of higher assessments.
While Wisconsin property owners have little or no control over tax rates, the time to object to property tax assessments and challenge assessed values is now.
...