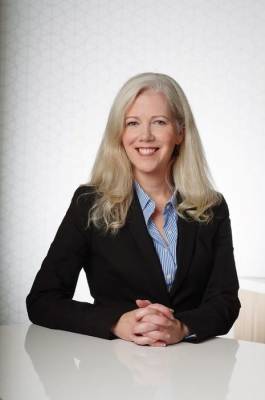 By Attorney Kristen Nelson
Under normal circumstances, reinstating a lapsed or expired healthcare professional license in Wisconsin can be a challenging process, with requirements often including renewal fees and late fees, and the demonstration of up-to-date education and recent work history in a position that requires the license in question. However, during the COVID-19 national health emergency, the demand for healthcare professionals has greatly increased, leading the Wisconsin government to temporarily waive some of these requirements.
While the rollout of vaccinations has offered hope that the worst of the pandemic may soon be in the past, there still remains significant work to disseminate the vaccine and care for those who are infected. If you are interested in continuing your career in healthcare and providing a vital service to your community, now is a great time to renew your professional license.
...