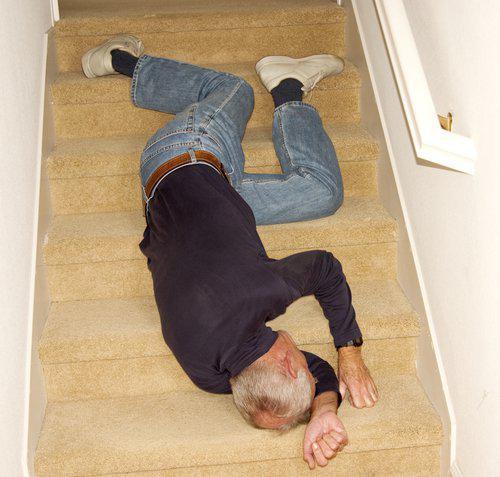 Accidents happen all the time and frequently, injuries occur as a result. But, when the injuries occur due to elements outside of your custody or control, legal recourse may be an option. When you slip and fall on someone else's property, it may lead to a premises liability case. You need to prove that the property owner is liable for your injuries — that the homeowner was negligent in some way.
When a homeowner hosts a party and invites guests, the homeowner will most likely be liable for any injuries the guests suffer while on the premises. A homeowner owes a duty of reasonable care to guests. This means that a homeowner must provide a reasonably safe environment for guests invited onto the premises. Additionally, homeowners have a duty to prevent dangerous conditions unless the conditions are so obvious that the guests will avoid it.
If you or someone you know slipped and fell on the premises of another as an invited guest, you should contact an experienced premises liability attorney who will be able to assist you in identifying who is responsible for your injuries and provide you with the guidance you need to get the compensation you deserve.
...