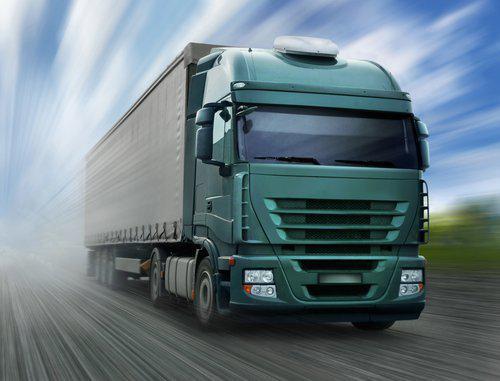 These days, whenever you check the news or turn on the television, it seems when a heavy commercial truck is involved in an accident with a passenger automobile, the automobile driver suffers more serious injuries than the driver of the commercial truck. This result is all too common due to the basic laws of physics and the vast disparity in weight between these types of vehicles.
A standard large commercial truck can weigh more than 20 times a traditional passenger automobile. Passenger automobiles weigh anywhere between one and two tons, whereas a fully loaded large commercial truck could weigh upwards of 20 tons. The sheer size and weight of a large commercial truck makes it a deadly weapon if it is driven by an inattentive, distracted, or improperly trained driver. For these reasons, trucking companies are required to carefully evaluate and properly train drivers before permitting them to operate large commercial trucks.
Did the Trucking Company Perform its Due Diligence When Hiring the Driver?
...