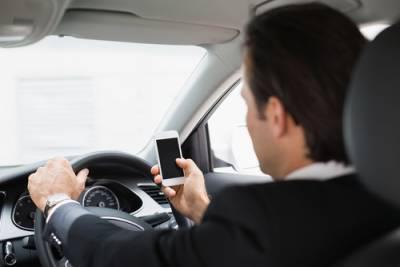 More than 80 percent of drivers in the annual AAA Foundation Traffic Safety Culture Index recognize that there is a serious problem among drivers today – one that they say makes them feel less safe on the road than they did just a mere five years ago. That problem is distracted driving; more specifically, use of cell phones and other electronic devices while driving. It would make sense why they feel that way, considering distracted driving leads to approximately 5,000 deaths per year.
Campaigns, commercials, programs, and even cell phone promotions discuss the issue and encourage people not to text and drive. Sadly, the problem only continues to get worse, especially among young drivers. But New York is now pushing for a law that would allow police officers to check whether or not a cell phone was in use immediately before a crash. Could the device they will use be the answer to America's distracted driver problem? Only time will tell for certain, but many are hopeful.
"Textalyzer" in Development Stage
...