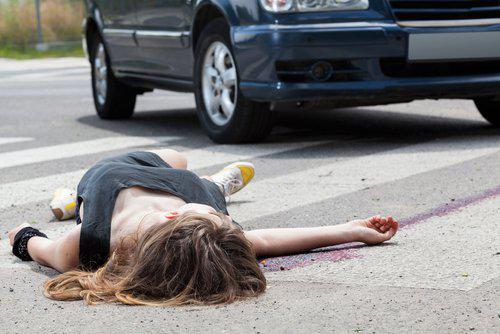 Getting struck by an automobile is a traumatic experience for most when two automobiles are involved. But when a vehicle strikes a pedestrian, the experience is not only traumatic but also often deadly.
Recently, an individual driving under the influence struck and killed a pedestrian. At approximately 7:15PM on June 18, 2015, the driver sped through a red light and struck a pedestrian who was properly walking within a crosswalk when she was struck by the vehicle.  The pedestrian later died of her injuries at the hospital.
Proving Liability in Pedestrian Accident Cases
...