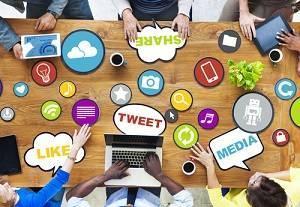 Social media can have its benefits – it can help families and friends stay in touch when they live in different parts of the country, and it has even sparked new relationships. Unfortunately, social media also has its drawbacks, particularly for those who are pursuing a personal injury lawsuit. Before you share, tweet, or otherwise post something about your personal life to social media, learn what kinds of posts could impact the amount or success of your case.
Understanding How Personal Injury Lawsuits Work
When a victim brings forth a lawsuit against a negligent party, they are attempting to recover damages caused by the accident they experienced. Medical expenses and lost income are generally a part of this settlement, but they are paid according to the victim's actual costs. More obscure recovery types – pain and suffering, loss of vitality, and other noneconomic damages – are not as easily calculated. The victim must explain how the injury has affected their life. To reduce their payout amount, the insurance company will often attempt to collect evidence that suggests the victim's life may not have been as drastically altered as they claim. This is where social media can get victims into serious trouble.
...