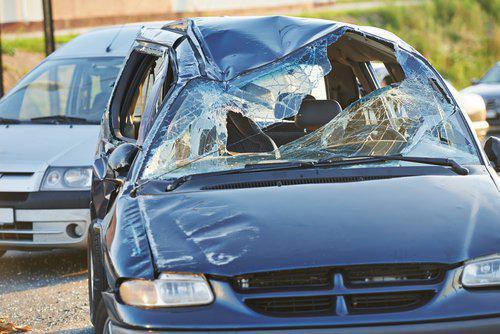 In mere seconds, the negligent conduct of another can significantly change your life. Accidents come in all shapes and sizes, and some happen in the most unusual of circumstances. In order to recover for any injuries you suffered, you need to prove that the negligent conduct of the other party caused your injuries.
In order to prove negligence, you need to prove that the other party owed you a duty, breached that duty, the breach caused your injury and that you suffered damages as a result of the negligent conduct. Under Wisconsin law, if you contributed to the accident, then you will be deemed to have been comparatively negligent; here, any recovery you are entitled to will be reduced by the percentage of your negligence or completely barred if you are over 51 percent negligent.
Comparative Negligence and Recovery for Damages
...