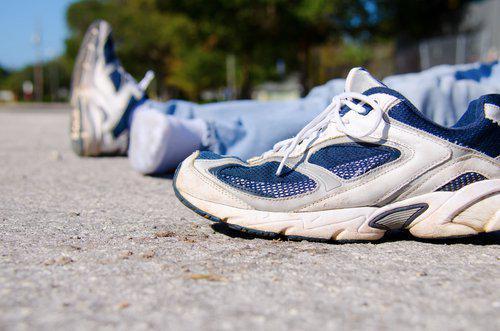 Automobile accidents can be deadly when two automobiles are involved. When pedestrians are involved in automobile accidents, their injuries tend to be serious, and more often than not they lead to death.
Recently, a pedestrian was involved in accident caused by the automobile driver. The pedestrian was crossing the street when the automobile driver fatally hit him. Although these accidents are often devastating, they happen too frequently here in Wisconsin. According to the Wisconsin Department of Transportation in 2012, there were over 118,000 automobile accidents and 1,273 accidents involving pedestrians. As a result of those accidents, over 1,200 pedestrians suffered injuries while another 35 pedestrians were killed.
Traffic and Pedestrian Laws in Wisconsin
...