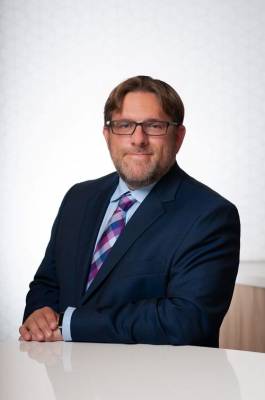 By Attorney Christopher L. Strohbehn
Are you are a Wisconsin taxpayer who has objected to the payment of property taxes at the local Board of Review this year? If so, and you received a full hearing deciding the merits of your objection, then it is time to consider filing an excessive assessment claim if you have not already done so.
If you find yourself in this position, this is yet another procedural step you must take if you wish to further contest your claim in Wisconsin Circuit Court.
...