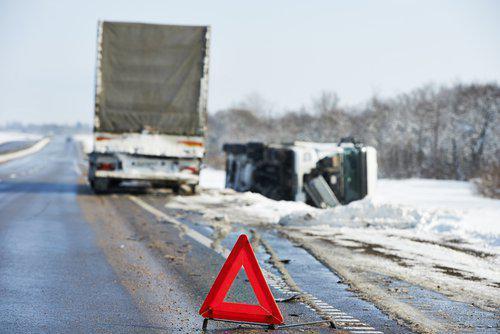 Truck accidents often cause catastrophic injuries. Just like with other kinds of motor vehicle accidents, human error is often to blame for truck accidents, but understanding all the causes of a truck accident can be complicated. There may be several different people in addition to the driver who are partially responsible for a truck accident.
Understanding the Causes of the Accident
Under Wisconsin law, if you are injured because of someone else's negligence, you have a right to be compensated for your injuries. Before you will be able to collect any compensation, you will need to prove who was at fault for the accident.
...