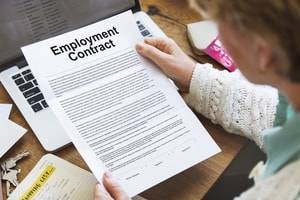 Starting a new business is an exciting time for everyone involved, especially for the business owners once they see their plans come to fruition. However, the myriad of details that require attention when starting a new business can be overwhelming, and there are many complex issues that a business owner will need to deal with, from financial arrangements and tax issues to decisions about property.
One area that should not be overlooked when starting a new business is employment law. Employers will need to be sure that they are abiding by the law in any employment contracts and that the terms of their employment agreements are enforceable.
Employment Agreements in Wisconsin
...