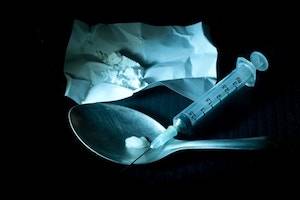 If the State issues charges against you for drug paraphernalia, you may wonder how severe of consequences you face, especially if police did not find drugs on your person. Wisconsin law typically considers possession of drug paraphernalia a misdemeanor. Although a misdemeanor is not considered as serious as a felony charge,, you may still face jail time and any conviction could have consequences for you later in life. Further, Wisconsin classifies any drug paraphernalia possession that relates to methamphetamine use as a felony.
It is critical that you fight a charge of drug paraphernalia possession. Convictions like these can follow people as they attempt to get employment, housing, or an education. If you have other convictions on your record, a drug paraphernalia conviction could be used to show that you have a history of disregarding the law.
Hiring an experienced Milwaukee criminal attorney will help you understand your options, including seeking drug treatment or another program that may mitigate the charges you face.
...