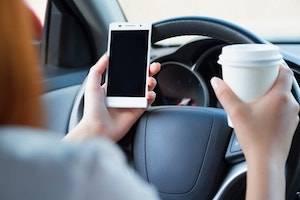 To bring awareness to the issue of distracted driving, the National Safety Council has named April as the Distracted Driving Awareness Month. Distracted driving causes serious injury and death, and these accidents are entirely preventable.
If you suspect that the driver who caused your car accident was distracted, you should not have to pay for your injuries. An attorney can help you prove that the other driver was at fault and that you are entitled to monetary damages.
Cell Phone Usage is a Common Source of Distracted Driving
...