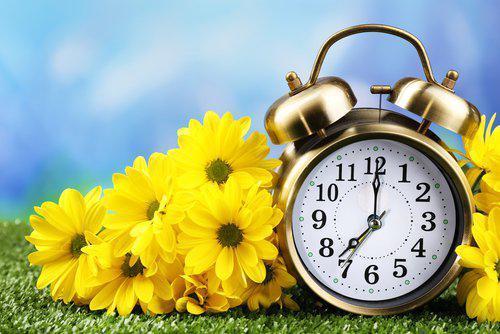 Recently, the country, like many around the world, sprung forward into daylight savings time, and in doing so increased drivers' risk for suffering a serious car accident. The spring adjustment for daylight savings time subtracts an hour from everyone's sleep, and some research suggests that the change in sleep patterns makes people less attentive drivers. This, along with other potential health concerns, has led to suggestions to remove daylight savings from the calendar, since it no longer serves its original purpose. Yet, some other research suggests that it may actually have beneficial safety effects from a traffic perspective.
Why Have Daylight Savings Time
In some sense, people observed daylight savings time for much of human history since strict scheduling and precise times were not kept. Instead, farmers would simply adjust their schedules based on sunrise and sunset. However, the advent of trains, which crossed the country and ran on precise schedules, led to a standardization of times across the world. This created problems because the standard times would not always line up well with the daylight.
...