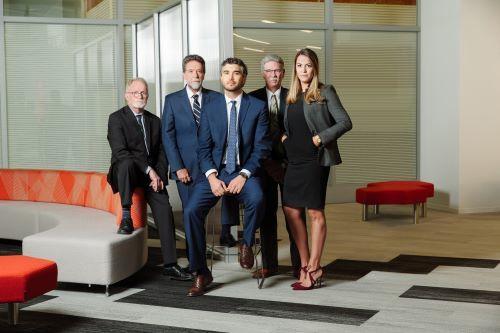 By Patrick Knight, Ray Dall'Osto & Jason Luczak
Computer and digital technology is constantly changing and ever-expanding. As a result, certain types of activities that might not seem problematic at the time could end up causing serious legal problems. State laws governing theft, and its civil cousins misappropriation and conversion, have expanded to include unauthorized possession, use and misuse of computers and digital information, the internet, use of identity, and capturing and sharing images.
Internet crimes are ever-increasing and the definitions applied and consequences change rapidly, with the sentences more and more retributive. Known collectively as computer crime laws, these statutes cover a wide scope of activities, and violations of these laws can result in a broad range of criminal penalties. In addition to criminal charges, these crimes and activities can also form the basis for restitution claims and large money damage lawsuits, which include punitive and treble damages.
...