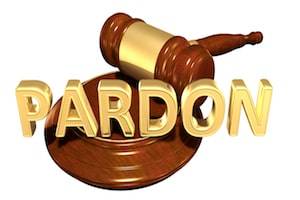 By Ray Dall'Osto and Steve McGaver
Governor Scott Walker lost the November 6 gubernatorial election to Democrat Tony Evers. With the change in leadership in January 2019, hopefully there will come a change in priorities and policies in Wisconsin. One area that is expected to change is how pardons are handled. It is hoped that governor-elect Evers may reverse the current Walker policy of no pardons and no reviews and grant pardons to those he deems meritorious.
Scott Walker was elected in 2010, and he has held office from 2011 through January 2019. He is the first governor in the State of Wisconsin's history since 1848 to categorically refuse to exercise the state constitutional prerogative to consider or grant pardons or commutation, no matter how worthy a pardon applicant might be of getting such.
...