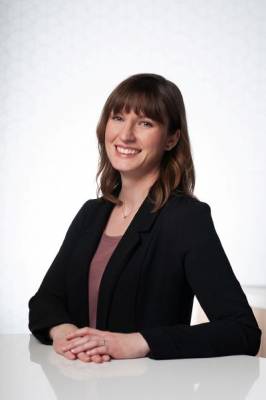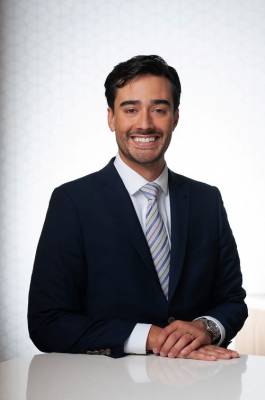 By Attorney Max Stephenson and Family Law Paralegal Courtney Hess
If you are facing criminal charges, you are likely concerned about the potential penalties, including fines and imprisonment. However, the impact a conviction may have on your parental rights regarding your current and future children can be equally concerning. Convictions for violent and sensitive crimes, in particular, can impact your relationship with your children, so it is important that you hire a skilled attorney who can help you defend against false, exaggerated, or unfair allegations.
Criminal Records and Child Custody in Wisconsin
One way that a criminal record can affect your parental rights in Wisconsin is in legal proceedings involving child custody and placement, including after a divorce or separation. When determining whether to award a parent sole or joint custody of a child, the court will consider first and foremost whether the decision is in the child's best interests. If a parent has a history of child abuse, interspousal abuse, other forms of domestic abuse, or alcohol and drug abuse, the court may rule that the parent poses a risk to the child's well-being, and it may award full custody to the other parent as a result. Relevant criminal convictions may be used as evidence to establish a parent's history of abuse.
...