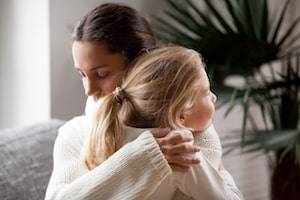 There are numerous child custody concerns that need to be addressed as part of divorce proceedings. The resolution of these issues can have a huge influence on your children for years to come, so it is important to understand what a typical child custody proceeding entails.
Types of Custody
In Wisconsin, there are two types of custody, and both types must be negotiated or litigated during a divorce case. The first type is called legal custody, which refers to the right of a parent to decide major life decisions for their child. These determinations include where a child will go to school and attend church, as well as decisions about medical care issues. In many cases, a court will allow both parents to have a say in these decisions.
The second type of custody in Wisconsin is physical placement, which refers to where a child lives. This type of custody could be sole or joint. Even if one parent has sole custody, the other parent may have visitation rights as well as legal custody rights.
...